Diversity and Inclusion
At Kaiser Permanente, we value the collaboration and respect between individuals that make us stronger, and we cherish the differences that make us richer. Diversity, inclusion, and culturally competent medical care are defining characteristics of Kaiser Permanente's past, present, and future. Our Diversity and Inclusion Committee is dedicated in recruiting, developing, and retaining emergency medicine residents who are committed to eagerly serving our diverse patient population of Southern California.
We are accomplishing this by:
Providing mentorship and support for trainees from all backgrounds with faculty who are committed to the growth and development of our learners.

Continuing to seek and engage in new opportunities focused toward community outreach within our marginalized patient populations
Recruiting a robust cohort of motivated medical students by connecting those interested with dedicated residents and faculty while providing those from underrepresented backgrounds with scholarship opportunities to rotate within our program.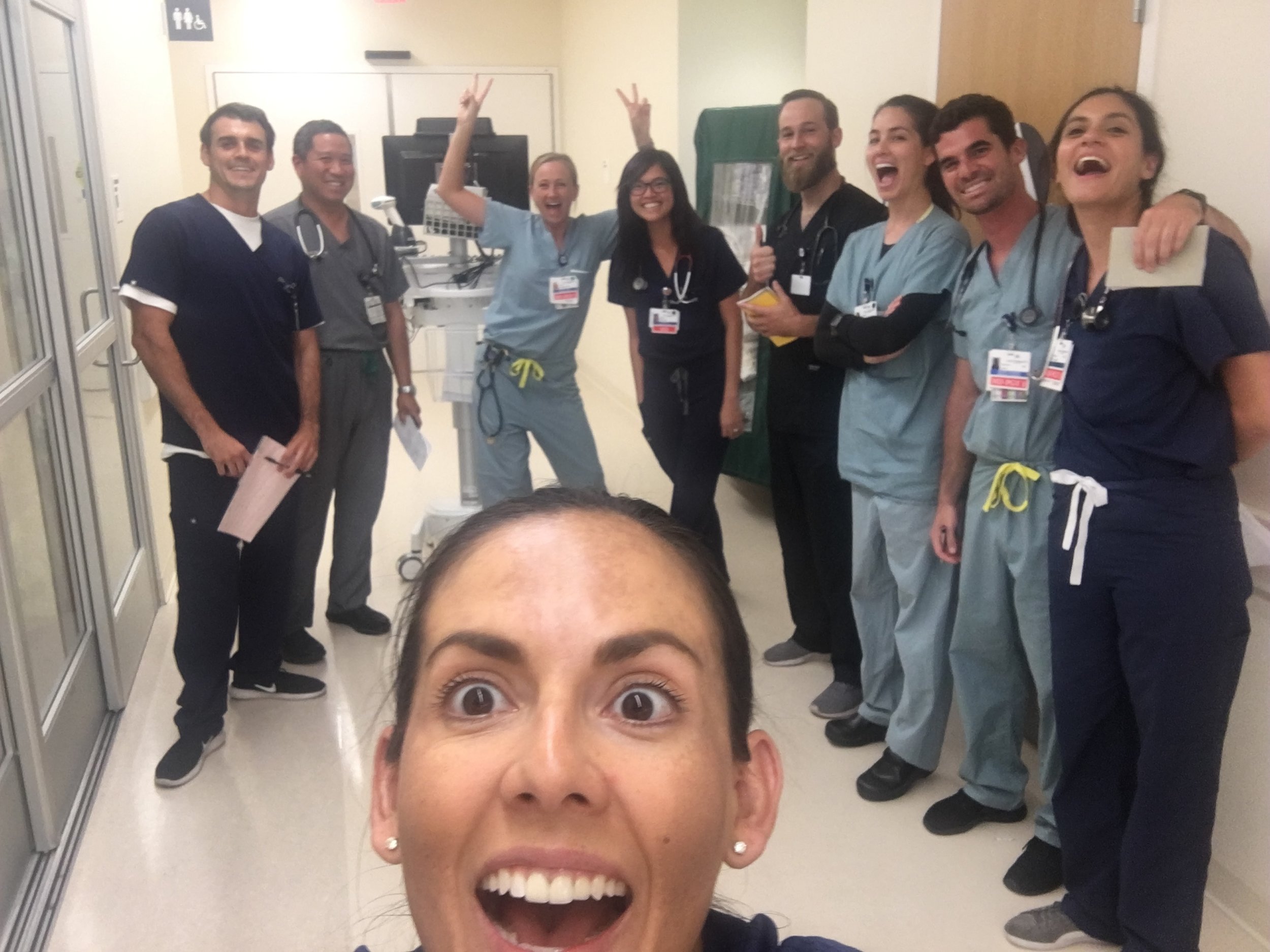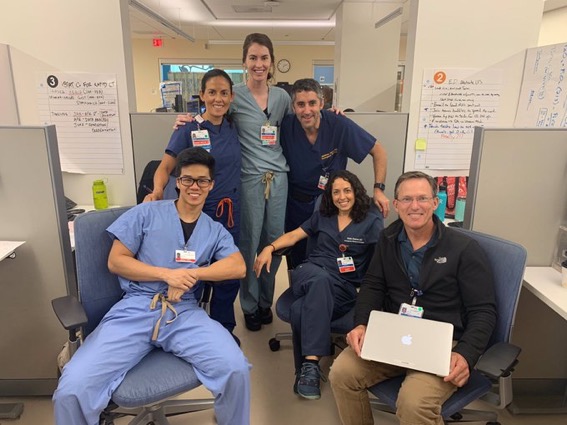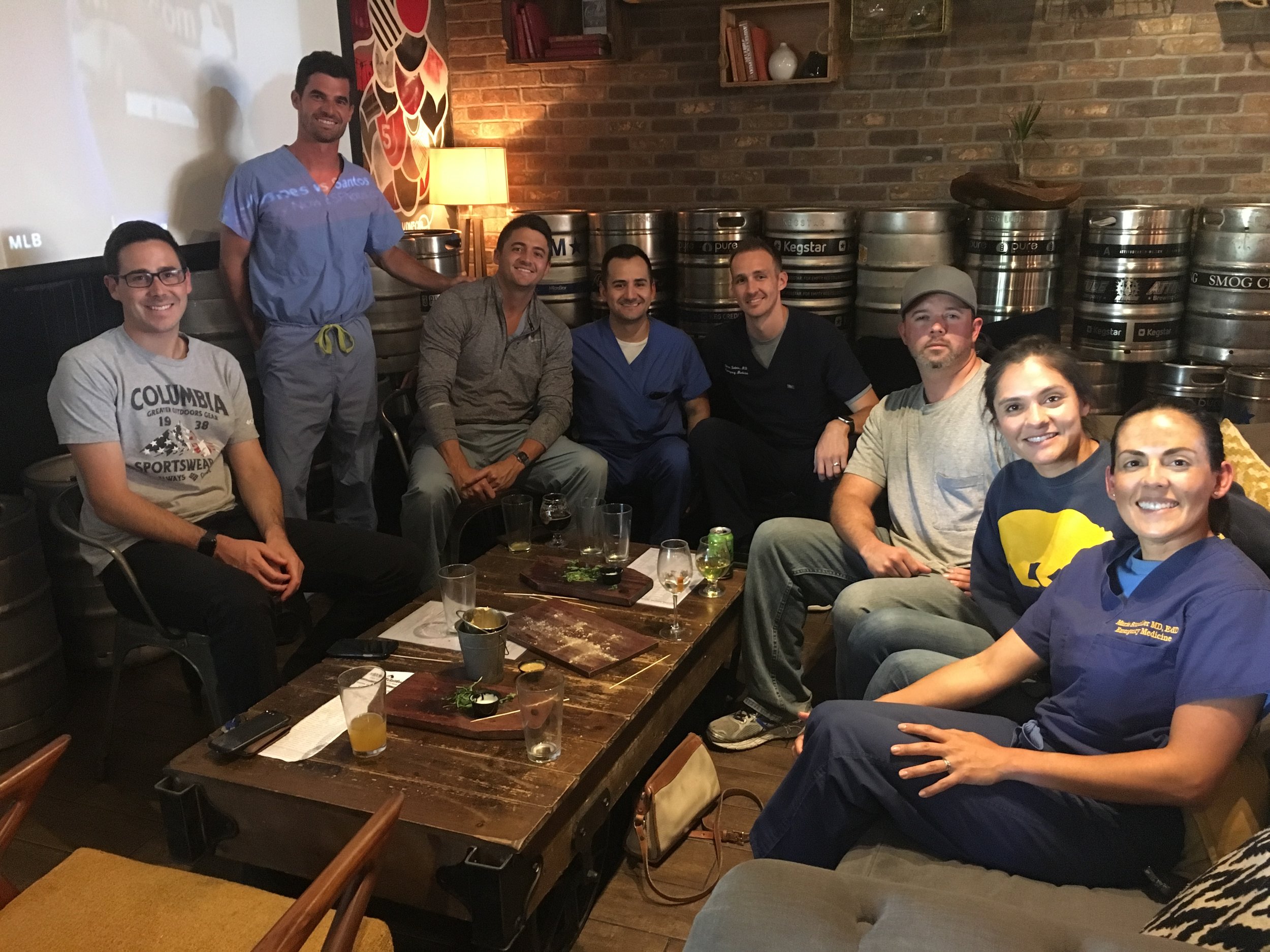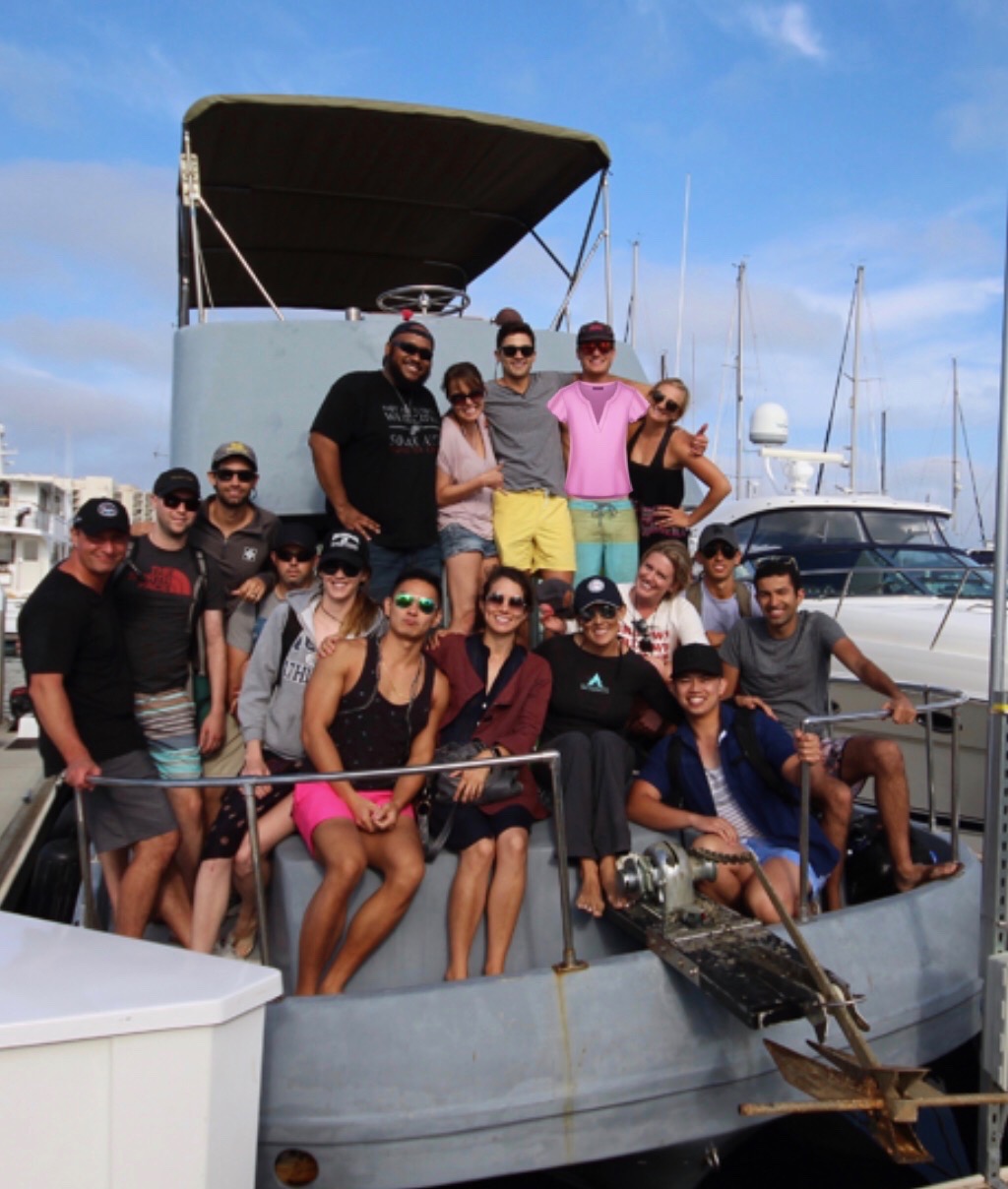 Educating our peers in topics of health disparities as well as diversity, equity, inclusion throughout our formal conference curriculum and everyday emergency medicine practice.

Reaching out to our community and engaging in service endeavors involving premedical students, marginalized patient populations, and improvement of at-risk citizen access to essential services.